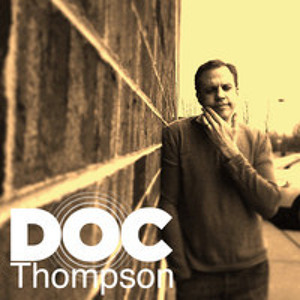 The Freedom Expo is eight days away, next Friday, April 19th.  The Expo is going to be the Freedom event of the year!  The Cincinnati Tea Party and Northern Kentucky Tea Party are coming together to spread the message of Liberty.  Our speakers will inspire you and remind you why we stand-up to fight for the principles of our nation.
We are proud to add three new speakers to our already amazing line-up; Doc Thompson from the Blaze, Seth Morgan, inspirational Tea Party leader and Michael Maharrey from the Tenth Amendment Center.
Those speakers are added to our already amazing line up of K Carl Smith from the Fredrick Douglass Republicans, Northern Kentucky Congressman Thomas Massie and our host Brian Thomas.
The Expo will also educate you.  Over 20 groups from all over the tri-state will have Expo tables, giving you information on groups and issues that you are interested in learning more about.  Exhibitors include; NRA, Cincinnati Right to Life, Freedomworks, Americans for Prosperity, Heritage Action, Ohioans Against Common Core and many more.
Learn more about the event, all of our speakers and how to get tickets at www.cincinnatifreedomexpo.com.
Date:  Friday, April 19, Northern Kentucky Convention Center, Covington; Doors Open 5:30, program begins 7:00
Tickets:   Free, thanks to Tea Party Patriots.   Obtain your free tickets at the Freedom Expo web site: CincinnatiFreedomExpo.com. There are 1200 seats at the Convention Center for the event.  380 have already been reserved even before advertising starts next week.
Stay up-to-date at our website or our Facebook page. Click Here to Like the Expo.
Hope to See you then!