Meet the Candidates Night
When:  Thursday, March 27th – Meet and Greet at 6:30pm, program at 7pm
Where:  Clark Montessori School – 3030 Erie Avenue, Hyde Park
Four Cincinnati Liberty Groups; Anderson Tea Party, Cincinnati East Tea Party, Liberty Alliance and Women for Liberty, join together for one amazing night. Gary Greenberg will moderate a meet the candidates night at Clark Montessori School. Scheduled to appear from the 27th House District, Candidates Peter Stautberg and Tom Brinkman.  From the 31st House District Mark Auer and Mary Yeagher.  From the 7th Senate District, Kelly Kohls and Shannon Jones. Hope you can make it for this great event.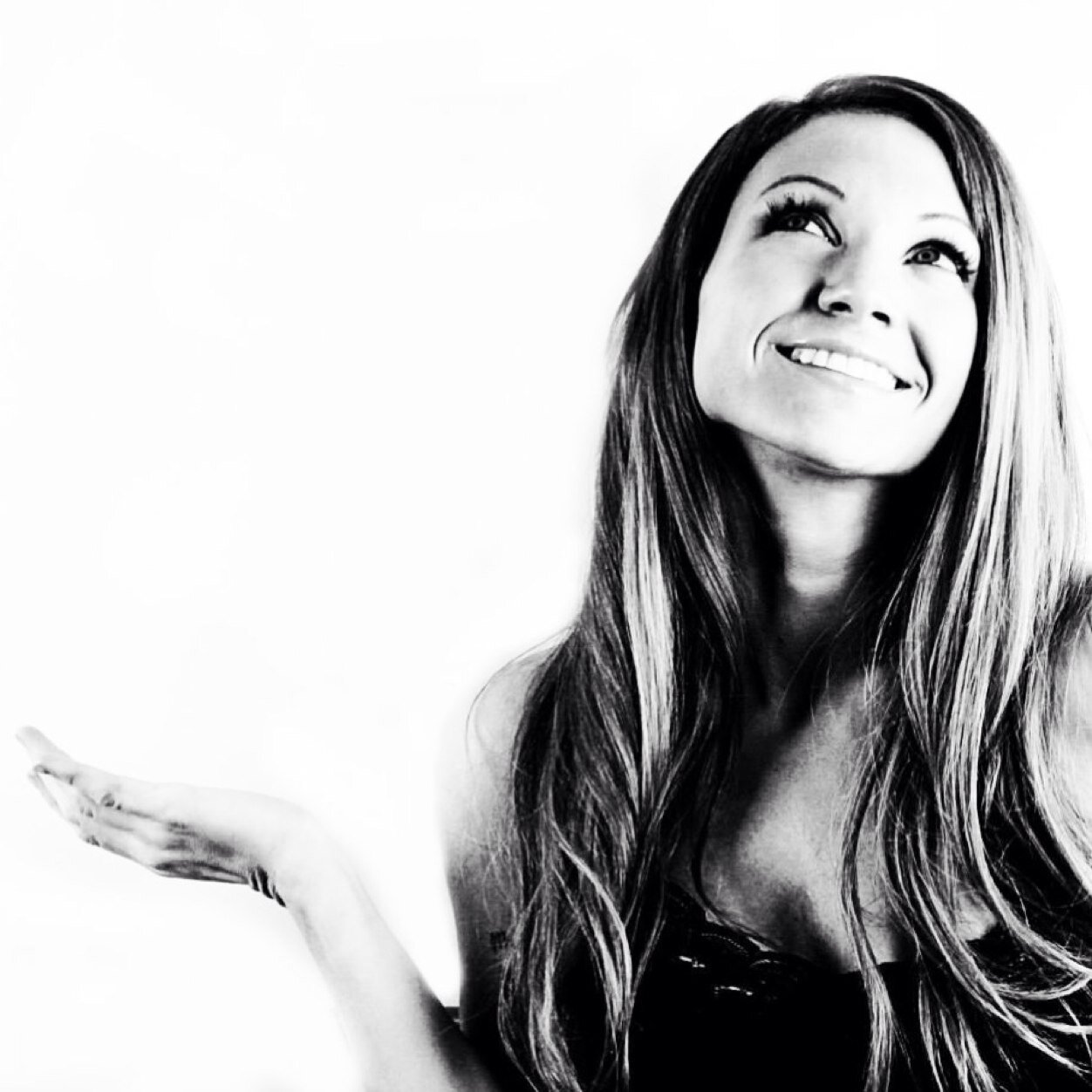 Libertarian Girl at UC
When:  Friday, March 28at 6:30pm – 8:30pm
Where:  Tangeman University Center 2766 UC MainStreet, Cincinnati, Ohio 45221
Join your liberty friends and the one and only Libertarian Girl as she talks turkey about talking liberty. The fun begins at 6:30 pm Friday, March 28th in room 415 of Tangeman University Center.
The topic is social media and outreach. Don't miss this chance to learn from a pro and one of the stars of the liberty movement! RSVP now to reserve your space!
This is a free event, brought to you by Libertas and UC Young Americans for Liberty. There is ample parking (and some of it's free!) all around campus.
Join us for drinks afterwards at Neons (The Famous Neons Unplugged).